Come visit us
Our Services
Recent Posts
Enhance your knowledge
Gallery
Blossom Women's Clinic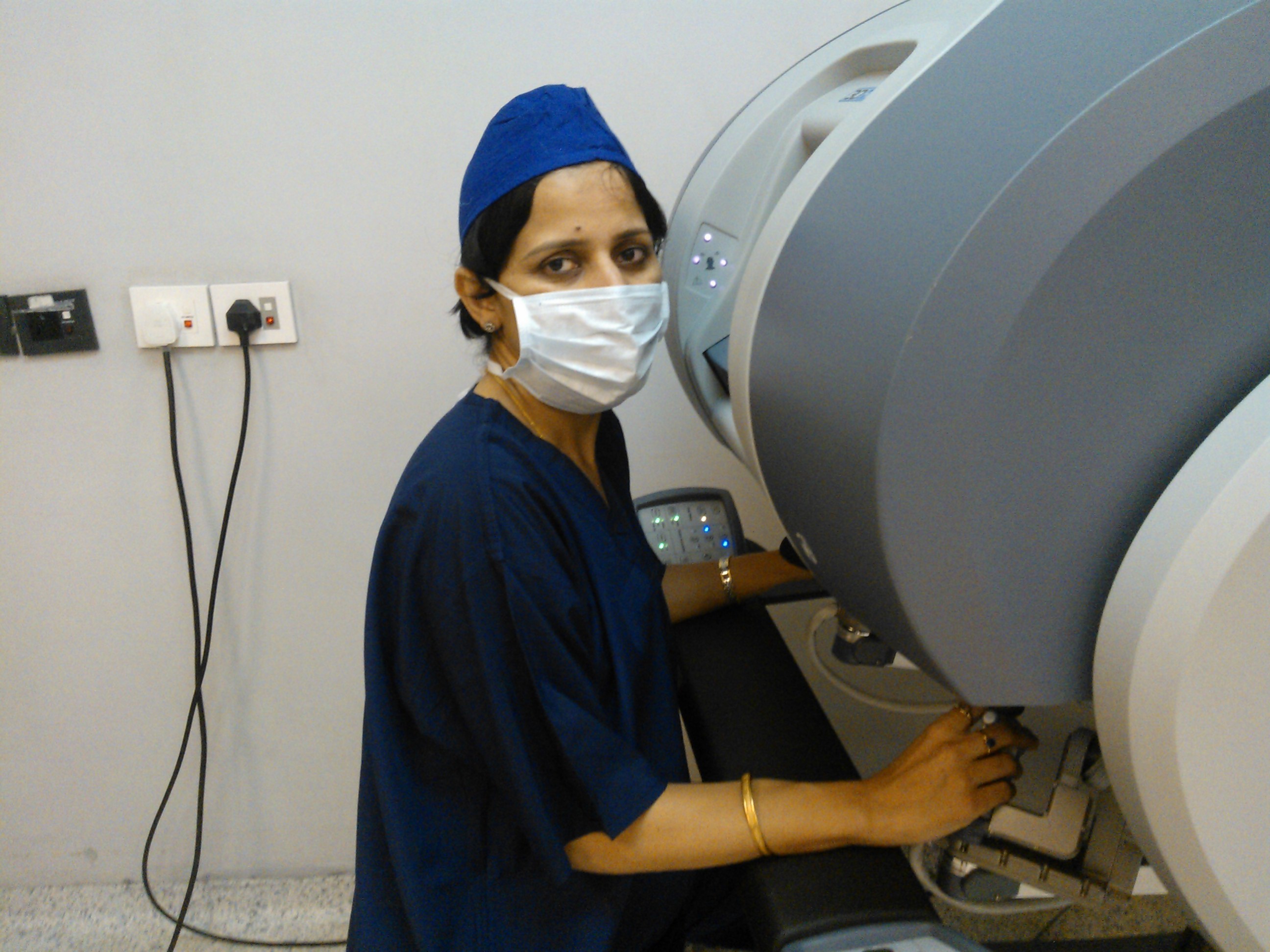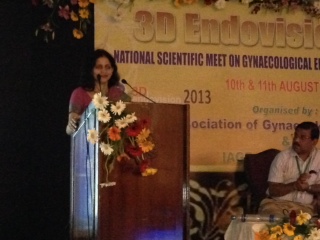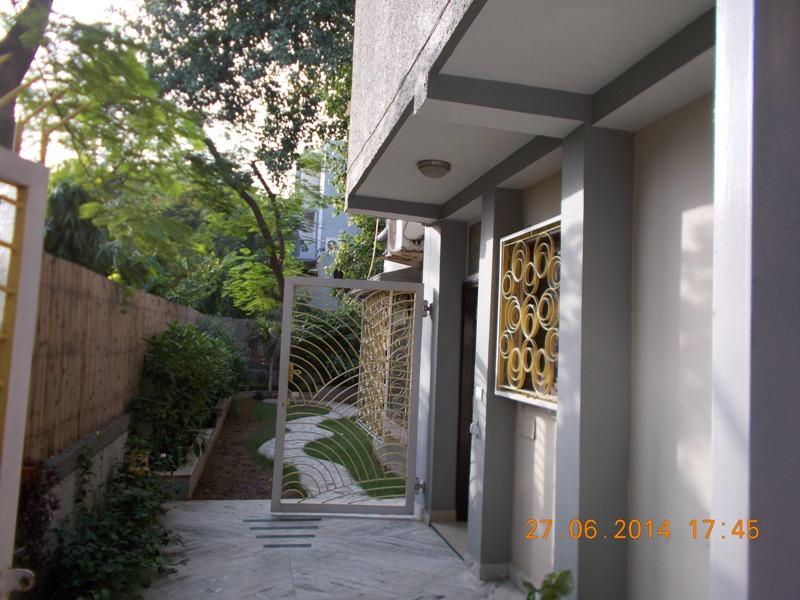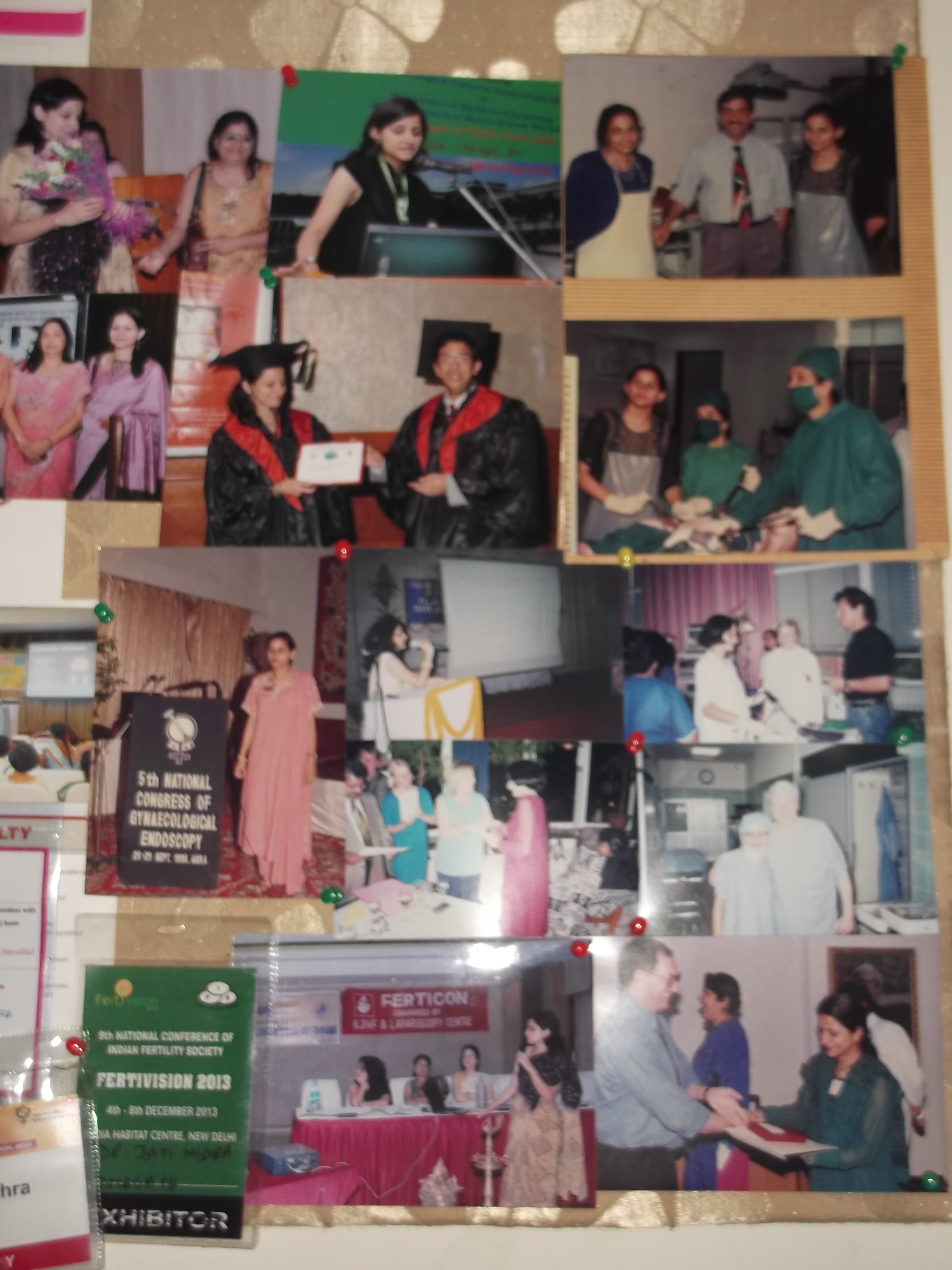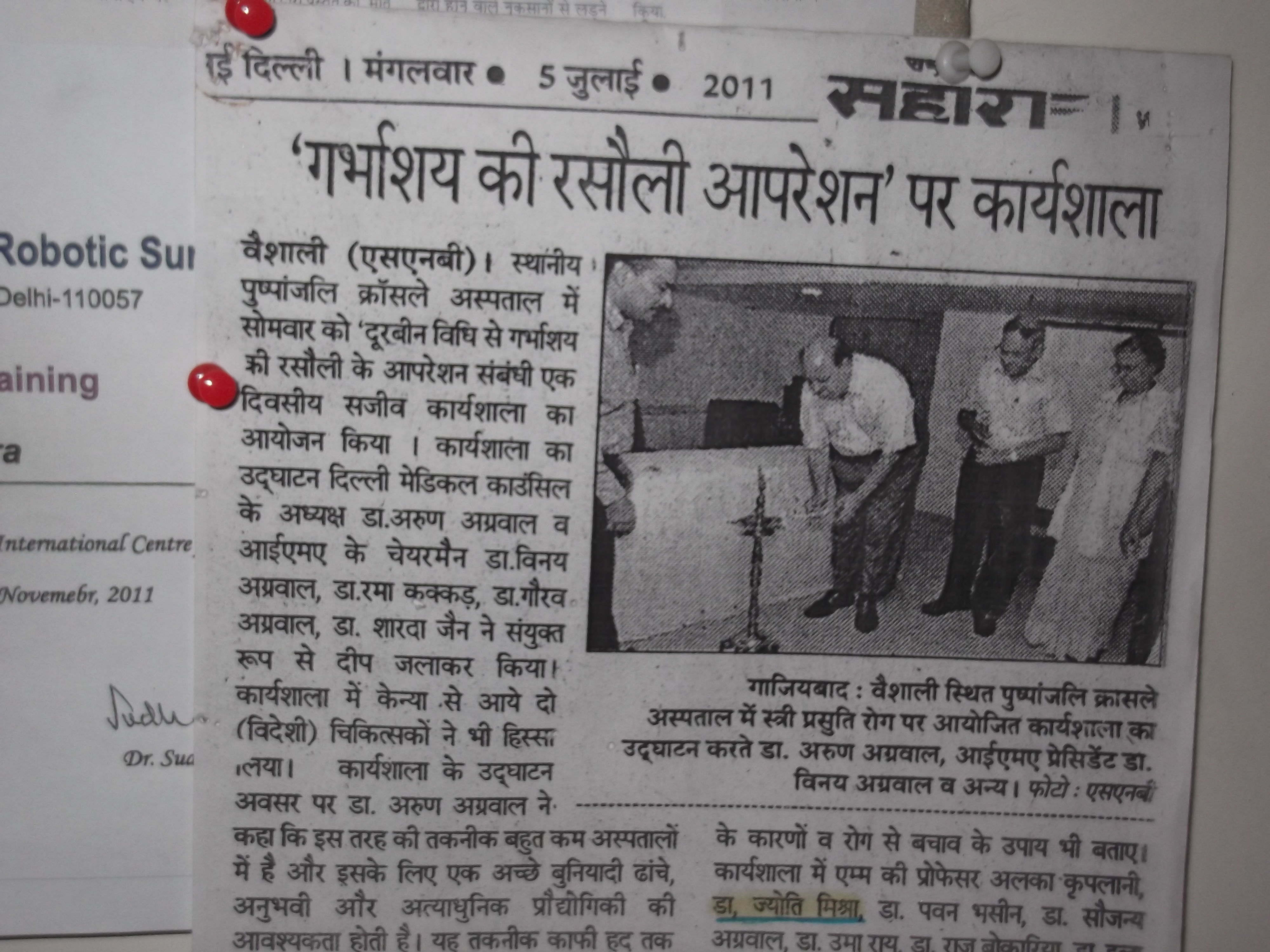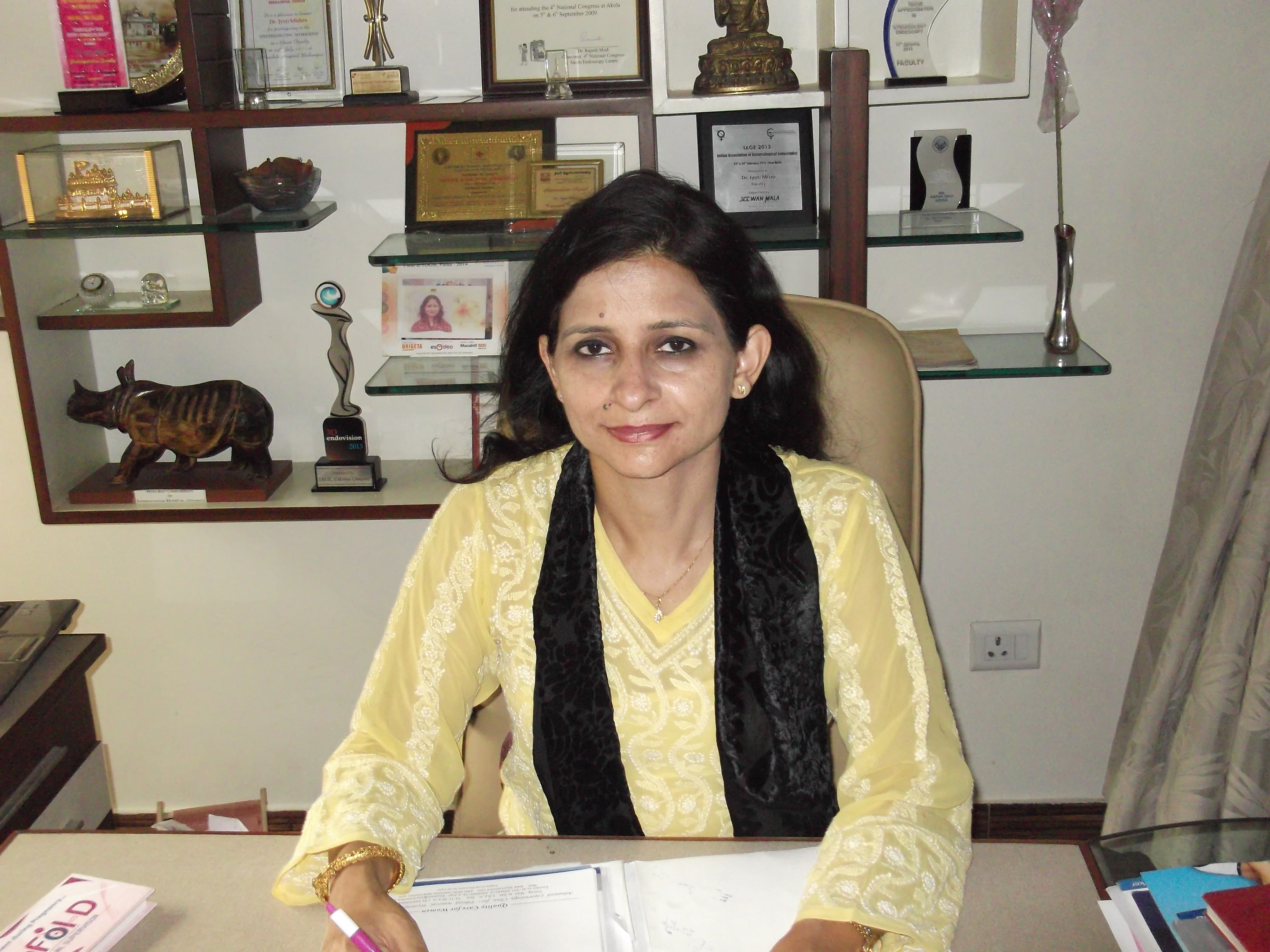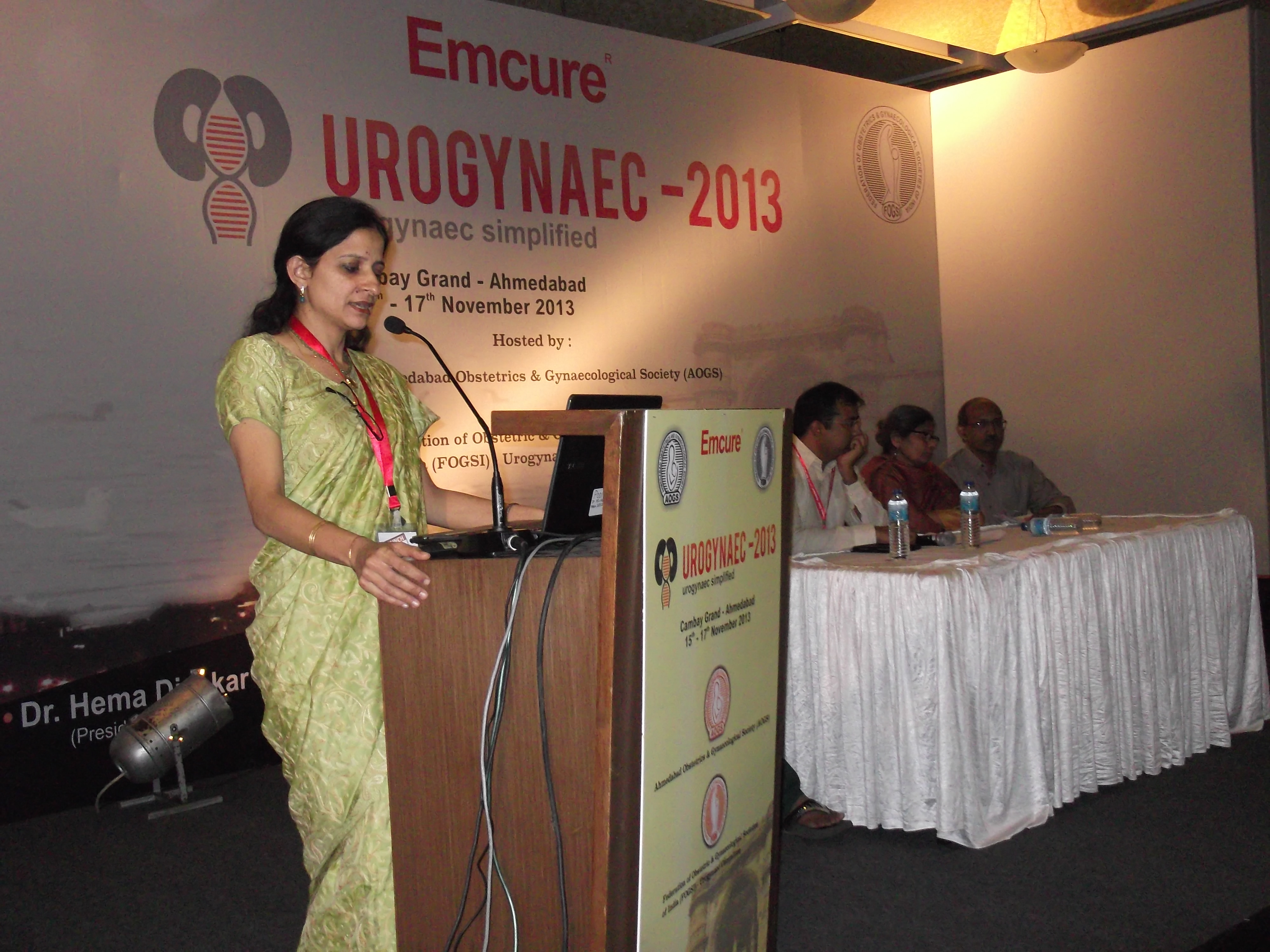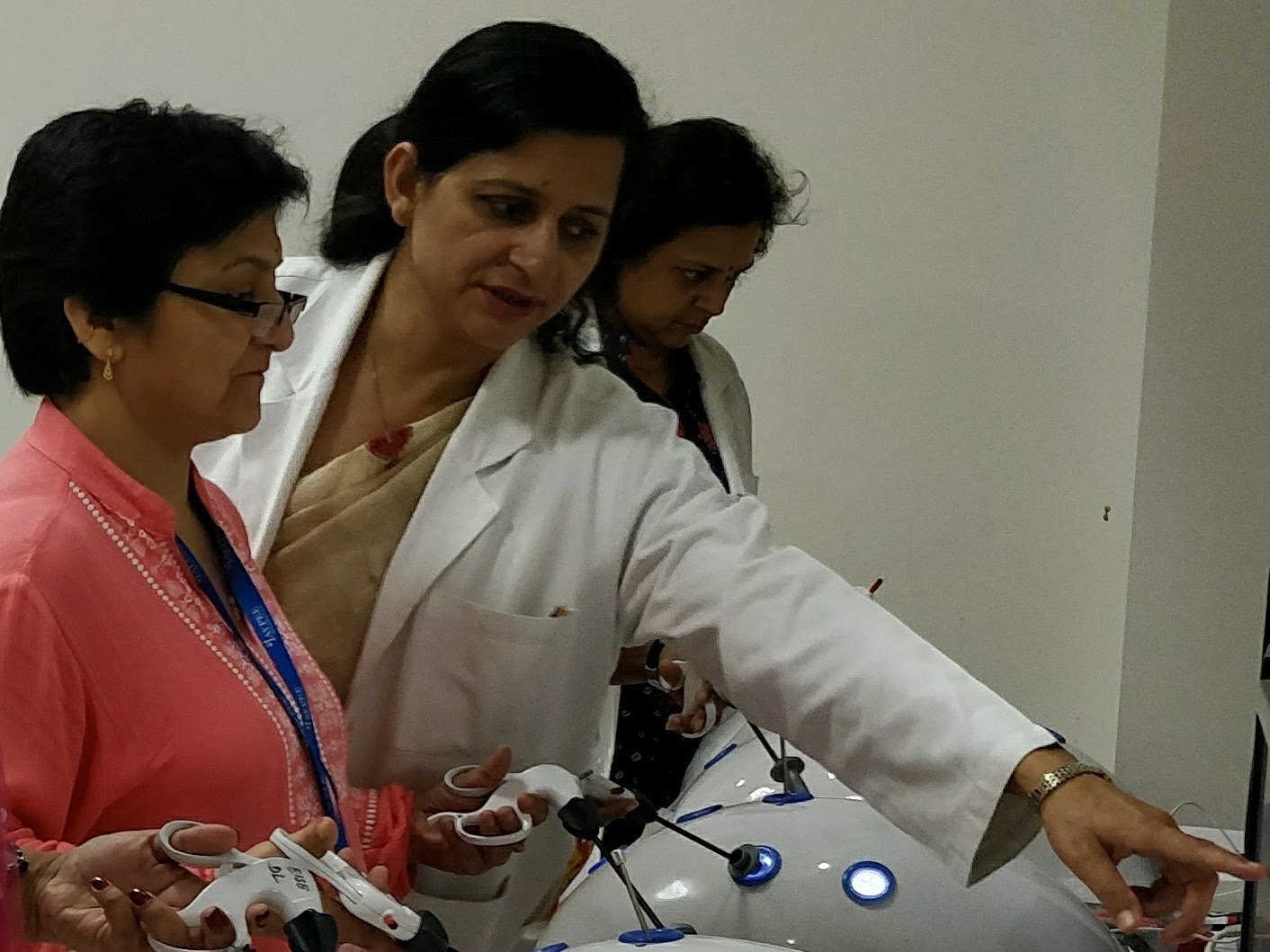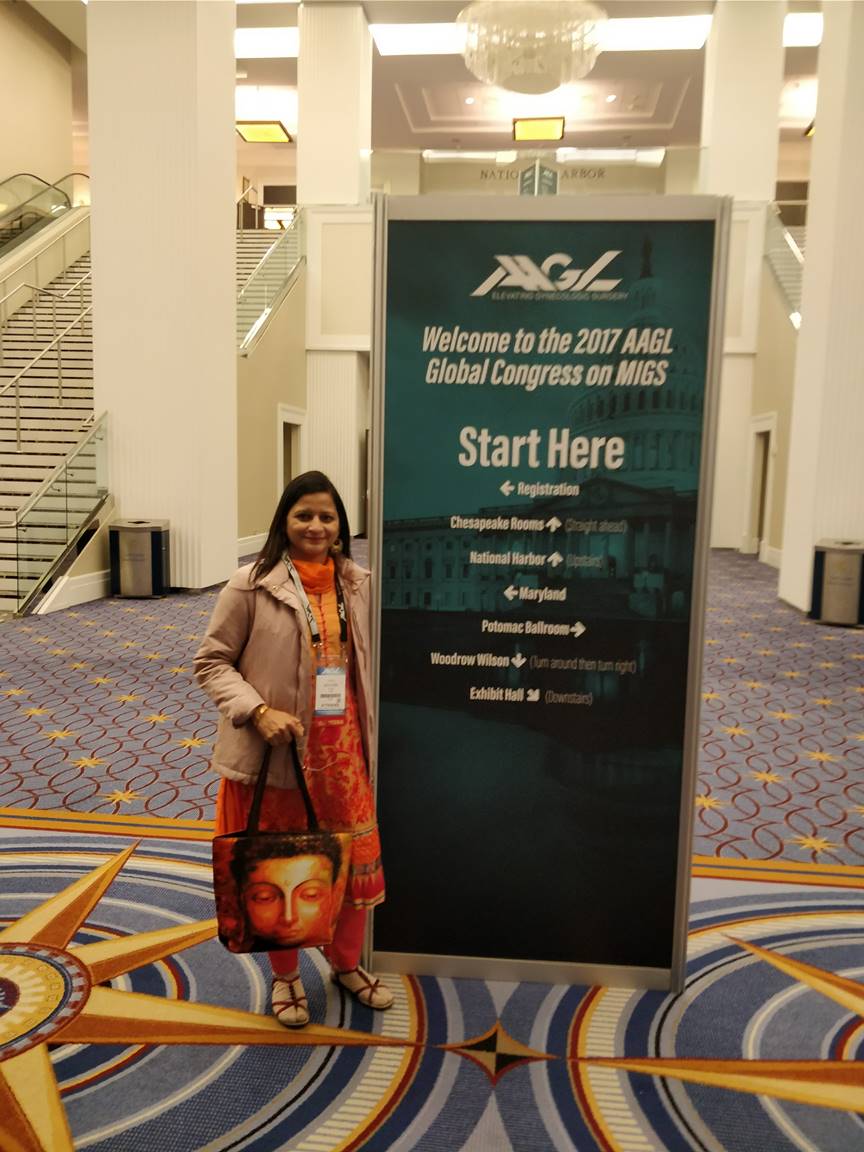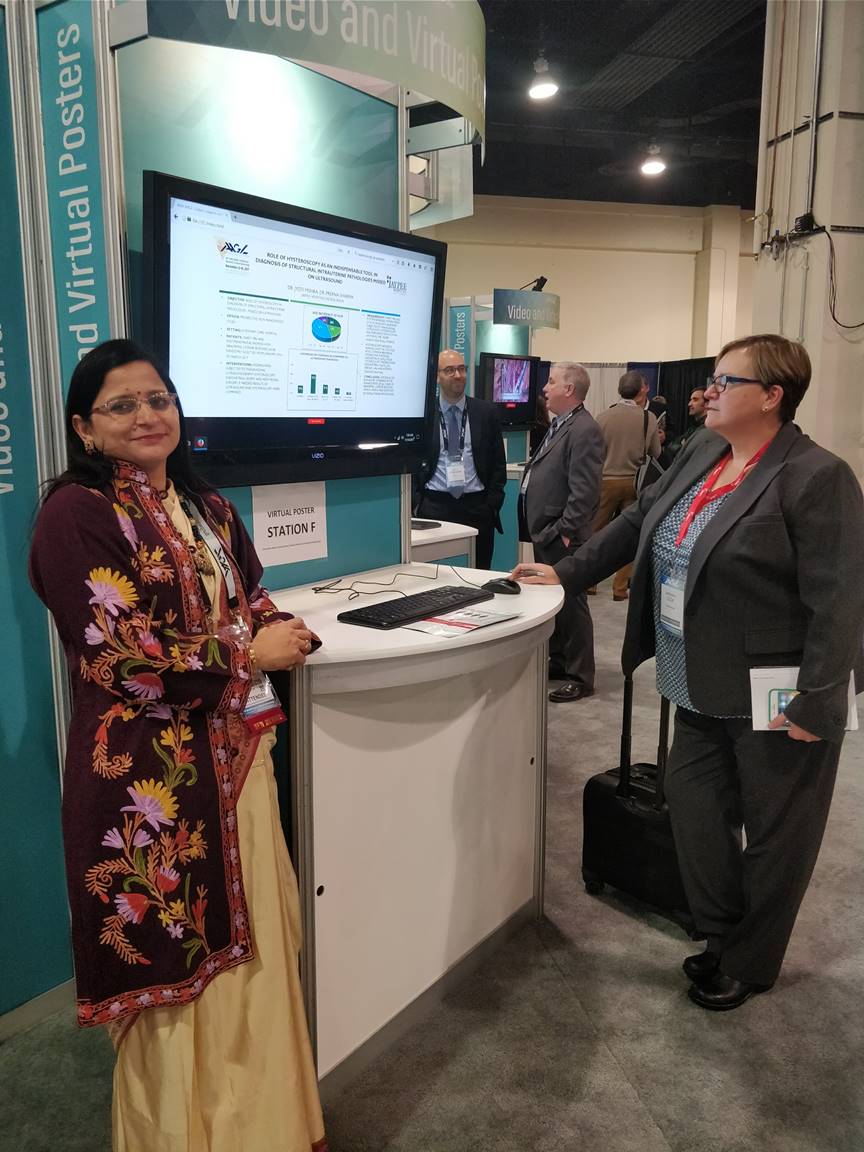 Testimonials
Malinda Kutch
I am so thankful for the treatment I received at Blossom Women's Clinic. I now have 2 beautiful 6mo old children, a boy and a girl. Life is good.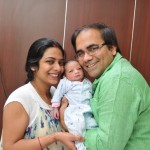 Minal & Abhijat Mishra
We want to express our sincere appreciation for the promptness and professional care given at Blossom Women's Clinic even when we visited after visiting hours and on holidays. Our experience at Blossom for last 4 years is that of the finest medical care & guidance that we have ever encountered.
For further inquiries
Contact Us
Email : drjyotimishra1@gmail.com
Phone : 9958989170,
Landline : 011-29948515
Address : Blossom Women's Clinic & Dr. Lal's Path Labs
Paramount Florence Plaza, Sector 137, Noida, Uttar Pradesh 201305, India